UninstallService Windows Uninstaller 2023 and Mac Uninstaller 2023 Release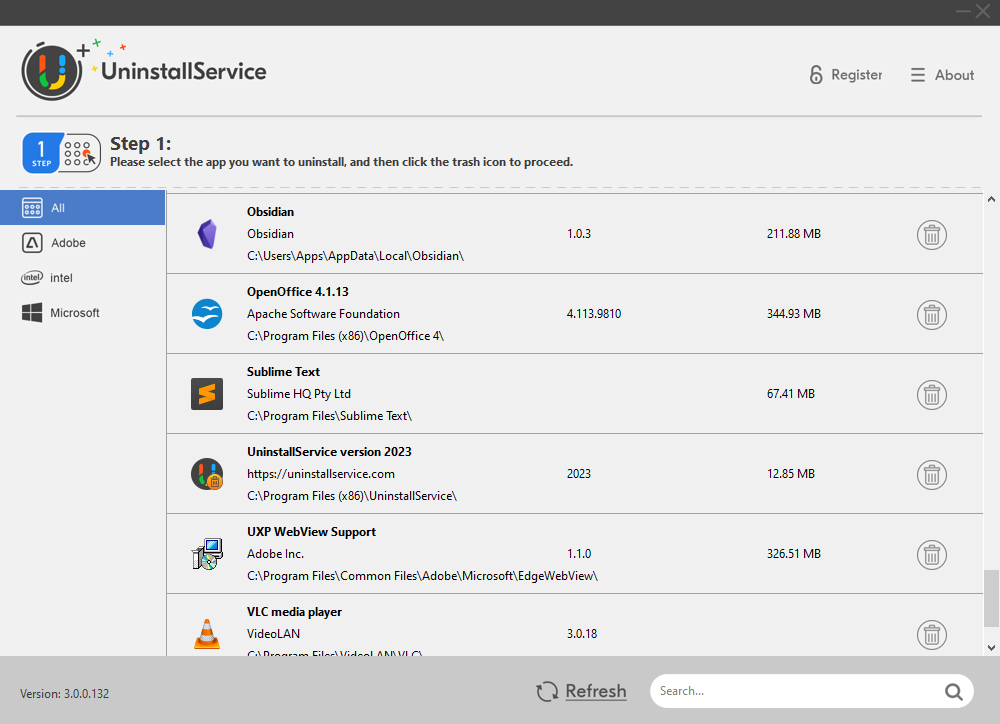 The new versions of UninstallService Windows Uninstaller and Mac Uninstaller have been released and available to upgrade for every UninstallService user with valid licenses. As all of the UninstallService plans are lifetime, you can upgrade to the new versions and activate them via the same license key you're currently using.

Steps to upgrade to UninstallService 2023
First, please download and install the latest versions by signing into the member's area page using your email, and then download the version of your choice.
Second, activate UninstallService using the license key you're currently using. You can always retrieve your license key at the member's area page.
Now, you can use UninstallService to uninstall any unwanted Windows and Mac app completely within a few steps.
Posted on March 9, 2023 UninstallService Editor